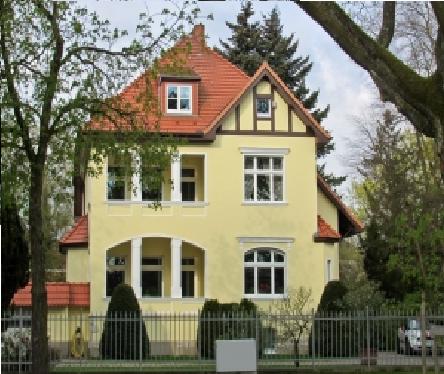 In the current real estate market, when obtaining a bank mortgage is difficult and sellers are desperate, buyers should consider negotiating a "seller concession" into their real estate contracts.
In most real estate transactions in New Jersey, the buyer pays most closing costs, which may include title searches and insurance, survey fees, homeowners' insurance, taxes, document recording fees, inspections, mortgage charges, etc. With a "seller concession," the seller agrees to contribute funds towards these closing costs, making the transaction more affordable for the buyer. As a result, the buyer has lower closing costs and is in a better position to begin making mortgage payments.
Seller concessions also benefit sellers having trouble selling their property. The offer to contribute a certain, set amount towards the buyer's closing costs may not only entice a hesitant buyer to agree to the purchase, but also make it more likely that the buyer will be able to obtain a mortgage and close on the property.
The amount of a seller concession depends largely on the lender, the type of loan and the purchase price. With a conventional loan, a seller concession of three percent of the purchase price is typical. With an FHA loan, the concession is likely to be closer to six percent.
Continue reading