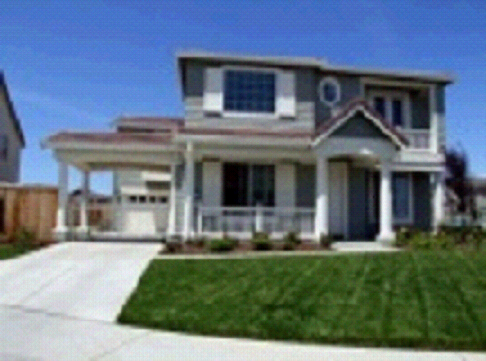 Finding a home you want to buy and making an offer which is accepted by the seller is only the beginning of the process to purchase a home in New Jersey. The next step is signing a contract to purchase the home. The contract is a written agreement outlining the parties' rights and responsibilities. If your contract was prepared by a realtor, it will be subject to a three day attorney review period which allows three business days for the contract to be reviewed by the parties' respective attorneys. Either attorney may invalidate the contract for any reason whatsoever within the three day period or either attorney may request amendments to the original contract. The amendments will be in the form of a letter addendum or rider to the contract and will require both the sellers' and the buyers' signatures which signify their agreement to the amendments.
After attorney review of the contract has been completed, you now have a valid and binding contract to purchase the home. The next step is to make arrangements for a home inspection as soon as possible and within the time period specified in the contract. Contracts are usually subject to home inspections (structural, water, septic, termite, etc.) and mortgage contingencies. Most purchasers prefer to have a licensed home inspector inspect the premises for defects. This is highly recommended since purchasing a house is a substantial investment. You should select the inspection company and have the realtor arrange for an appropriate time to inspect the house. The attorney will not usually be involved with the selection of the inspection firm nor the scheduling of the inspection. However, if the inspection discloses any problems which need to be addressed, the lawyer will negotiate a resolution with the seller's attorney.
While the inspection process is proceeding, you should select a lender and begin the mortgage application process as soon as possible since the contract only provides for a certain number of days to arrange for a mortgage. If you do not obtain a written mortgage commitment from your lender within the time specified in the contract, the transaction could be placed in jeopardy because you would need to either cancel the contract or proceed knowing that you risk being forced to go through with the purchase even if you cannot get a mortgage loan. A representative of your lender should be able to inform you at the time the application is made how long you can expect the lender to take in issuing a mortgage commitment. You can expect the lender to require at least 30 days from submission of the loan application to issue a commitment.
When you receive your mortgage commitment, read it carefully and in its entirety before signing. Your signature indicates your acceptance of the terms of the commitment. This is a contract made between you and the lender. It outlines the terms of your mortgage; consequently, be sure you understand it before you sign. The mortgage commitment will state a time period or a date after which the commitment is no longer valid. This is a most important date, particularly if you are "locked-in" at an interest rate during a period of rapid interest changes, since your purchase and financing must have taken place by that time.
Continue reading