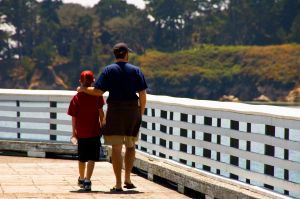 New Jersey has recently enacted the Security and Financial Empowerment Act ("SAFE Act"). This law requires many public and private employers to allow employees to take an unpaid leave of absence up to 20 days in any 12-month period if that employee or someone in the employee's immediate family (child, parent, or spouse) is a victim of domestic violence or a sexually violent offense.
The leave must be taken for the purposes of seeking medical attention or recovering from physical or psychological injuries, obtaining services from a victim services organization, obtaining counseling, participating in safety planning or relocation, or seeking legal assistance or other legal remedies as a result of sexual or domestic violence.
Each incident of domestic violence or a sexually violent offense is considered separate, each providing for up to 20 days of leave. Leave may be taken intermittently, as opposed to all together, but must be taken in full days. Therefore, if the person taking leave only needs to be out of work from 2-5p.m. on Monday and Thursday, she may take leave on both Monday and Thursday, but one full day of the leave will be credited, even if she is only gone one half day (she must, of course, be paid for the time she worked).
Although the employer is only required to grant unpaid leave, an employee may elect or an employer may require that the employee use paid vacation, sick, or personal time for all or part of the leave.
Continue reading