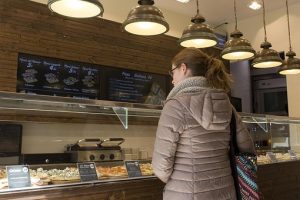 Before you enter into an agreement to purchase a franchise, it is vital to review and understand the documents you are being required to sign. You will be required to execute the following documents:
1) The Franchise Disclosure Document, previously known as the Uniform Franchise Offering Circular, provides information regarding the franchise's history, the nature of the business and the products or services it provides, as well as the costs and fees imposed the franchisor, the operational requirements, and historical financial information.

It will, of course, state that past success does not guarantee future success, but it should give you details of the business up to the present date. It must include mandatory disclosures pursuant to the Code of Federal Regulations, Volume 16, Part 436, see The Franchise Rule Compliance Guide.