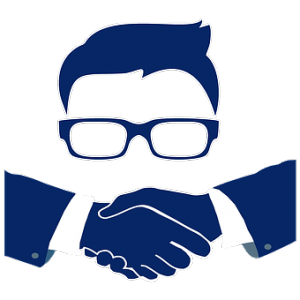 It is important to consider certain essential factors when choosing which type of business entity for your new business.  In order to reach your goals and find the best fit for your company, you should consider protection from liability, taxation mechanisms, ease of formation, and your future requirements for raising capital. The two primary options for small businesses are the limited liability company ("LLC") and the S Corporation ("S-Corp."). The LLC is the structure most commonly used by small business owners, but it is important to review the S-Corp. before making your decision and forming your entity.   Once you understand the similarities and differences between the two structures, you can review your business goals and needs to make an informed decision as to which type of entity you should form.
The Limited Liability Company
Under the New Jersey business law, the LLC provides liability protection similar to that of a corporation while retaining the taxation structure of a partnership. For tax purposes an LLC is a "disregarded entity", the LLC issues a K-1 form to each member at the end of the tax year showing the distributions made to each member.  This K-1 is used to prepare each member's individual income tax returns.  An LLC is quite flexible as to the forms of management which are permitted.  It can be member-managed in that the members (owners) manage the business of the LLC; or manager-managed, in that an outside manager is hired to manage the business affairs of the LLC; or some combination of the two models. Additional flexibility is found in the LLC because profits and losses can be allocated in any way desired by the members, it does not have to be based on the amount of capital contributions contributed by each member. The operating agreement is the controlling document and it can be drafted to reflect the agreement of the members.  The operating agreement can also reflect different voting rights among the various members and it can relax the strict recordkeeping rules of a corporation.