The New Jersey Supreme Court once again expanded  the enforceability of arbitration agreements under New Jersey employment law.  In its opinion in Skuse vs. Pfizer, Inc., the Court left in place the requirements necessary for agreements to arbitrate employee/employer disputes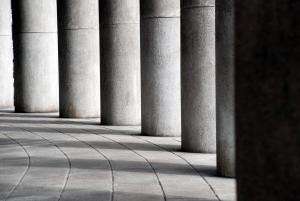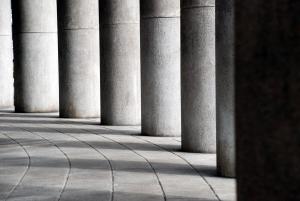 under New Jersey employment law, but in its application let the exceptions swallow the rule.
Pfizer's Arbitration Agreement
Pfizer adopted an arbitration "agreement" – actually, more of a policy.  It was not a contract signed by an employee and Pfizer.  Rather, the employee was deemed to have agreed to arbitrate employment disputes if she continued working for Pfizer for sixty days after the policy's effective date.  Employees were notified by email (to over 28,000 employees) about the policy and given a deadline to "acknowledge" having received it.  Whether the employees did or did not acknowledge receipt, they would be deemed to have "agreed" to the policy by their continued employment.  There was a training module with four slides which purported to explain the policy; one of the slides gave the employees the option to print a copy, but they were not given a copy by Pfizer; another thanked the employee for taking the training.  In the FAQ section of the training module employees were told that if they did not agree they would be fired.