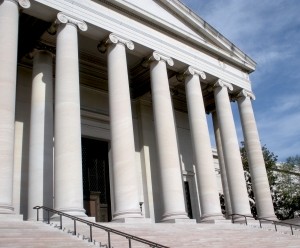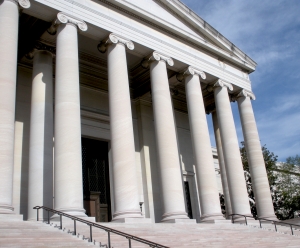 Since the COV-19 outbreak began, more than 22 million Americans have filed for unemployment.  The increase in unemployment filings have been the result of businesses of all sizes being forced to shut down entirely or significantly limit their operations.  As a result, many people, both employers and employees, are seeing less income or no income at all while still being expected to pay their monthly payments such as rent, mortgage, car loan, credit card bills, and insurance.  These financial obligations are especially devastating for people and businesses that were already having trouble making those monthly payments prior to the COV-19 outbreak.
If a person and/or business is experiencing financial trouble, has significant debt, and/or is subject to collection actions such as a foreclosure or a collections lawsuit, bankruptcy may be a potential remedy.  One of the major benefits of filing for bankruptcy is the immediate automatic stay of collection actions and lawsuits.
The type of bankruptcy that may be appropriate for an individual and/or business depends on several factors.  For more information on the different types of bankruptcies, check out our posts on Chapter 7, Chapter 11, and Chapter 13 bankruptcies.