At first glance, both commercial and residential New Jersey real estate transactions seem to be quite similar.  A contract is executed, title work must be checked, lender requirements must be met and the closing must be completed.  But, from the initial offer through closing on the transaction, there are significant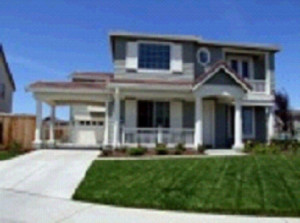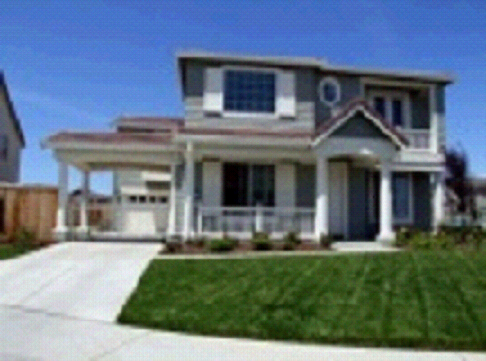 differences.
A commercial real estate transaction usually starts with a letter of intent.  This is a non-binding preliminary offer which states the basic terms of the anticipated contract and may include a non-disclosure agreement to give the parties security in the knowledge that the information provided will remain private.  Under New Jersey real estate law, commercial real estate contracts are not subject to the three day attorney review requirements which control residential real estate transactions.  Because of this, the contract will be prepared by one of the real estate attorneys and then negotiated and finalized before it is executed.    Once it is executed all parties are bound by its terms.
The contract will usually include due diligence clause during which the purchaser is permitted to conduct inspections of the property and the records related to it.  These Inspections can be quite detailed, particularly for industrial property, and can include structural and system inspections, environmental contamination inspections (which range from tank sweeps to phase 2 environmental inspections and compliance with the Industrial Site Recovery Act (known as "ISRA"), reviewing the history of the property, including the environmental history, investigating the zoning rules and regulations against the purchasers' intended use of the property, performing title searches and searches with the New Jersey Division of Taxation to insure that the Seller is paid current on taxes, and examining records of income and expenses related to the property and/or its leases and tenants.  Once due diligence has been completed and the purchaser accepts the property in its current condition, or the parties agrees on repairs, remediation or credits in lieu thereof, the next step is purchaser obtaining approval of any financing, if financing is involved.