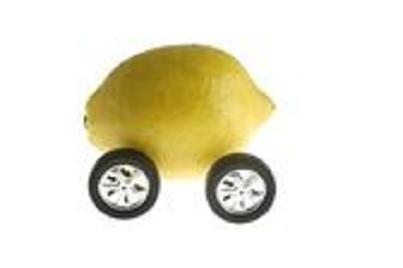 Purchasing a new car is a major financial investment. Consumers incur high costs to purchase a vehicle and even higher costs to repair defects. Understanding the economic impact, New Jersey's Legislature passed the New Jersey Lemon Law Act. The law is one of the strongest, most comprehensive, and effective in the country. It protects consumers who purchase or lease vehicles that are defective.
The New Jersey Lemon Law covers all new vehicles that develop a defect during the first two years of ownership or 24,000 miles, whichever comes first. The law covers new passenger cars, trucks, motorcycles, and certain authorized emergency vehicles purchased, leased, or registered in the State of New Jersey. Commercial vehicles are not covered.
The law requires manufacturers to repair reported defects within a reasonable time. The law also provides for remedies to consumers whose vehicles are not repaired and the defect impairs the use, value, or safety of the new vehicle. The law, however, does not vehicle defects which are the results of an accident, abuse, vandalism, or wear and tear. Also, the law does not cover defects caused by repair or modification to a vehicle by a person other than the manufacturer or car dealer.
Defects should be immediately reported to the dealer. Consumers should keep copies of all receipts for repairs and record mileage as well as the repair work completed. Dealers are permitted a reasonable amount of time to make repairs to correct a defect.
Continue reading