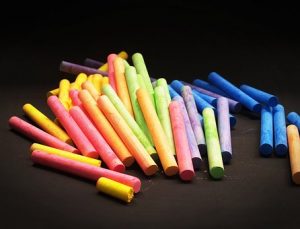 In the case of  Bound Brook Board of Education v. Ciripompa, the Supreme Court reviewed the extreme deference which courts are required to give arbitrator's decisions.  However, the Supreme Court explained that this deference to the arbitrator is not unlimited.
In the Bound Brook case, two tenure charges were filed against a teacher.   The teacher, who had tenure, had allegedly been engaging in pervasive misuse of his employer-issued computer and inappropriate conduct toward female coworkers, allegedly often in the presence of or involving students.  After an investigation, the Board determined that the teacher should be fired and tenure charges were filed against the teacher.
The first count of the tenure charges was "conduct unbecoming." The second count was not labeled, but contained allegations of inappropriate conduct and harassing behavior toward coworkers, some of a sexual nature, and occasionally involving students.  Like the local board of education, the New Jersey Commissioner of Education likewise found dismissal warranted and submitted the charges for review by an arbitrator pursuant to the TEACHNJ Act.