As a result of the Coronavirus (COV-19), millions of small businesses have been forced to close their business operations entirely with seemingly no end in sight.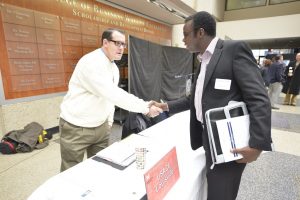 Naturally, this has led to a spike in bankruptcy filings.  However, many small businesses have held out hope for federal stimulus aid before deciding on whether bankruptcy is the right option for them.
The enactment of a new bankruptcy law, the Small Business Reorganization Act, may provide small businesses suffering from COV-19 related financial issues with relief.  The purpose of the act was to make the benefits that larger business entities may take advantage of when filing for a Chapter 11 reorganization bankruptcy easier to access for smaller business entities seeking relief from debt without going out of business.  The Act simplifies the process by allowing small businesses to file a Subchapter 5 bankruptcy reorganization.