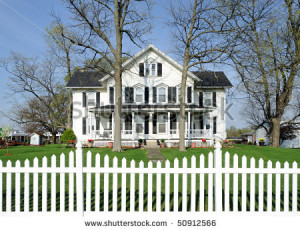 New Jersey homeowners who file for chapter 13 bankruptcy protection may be able to cease paying their second mortgages if their homes are "underwater."
When the amount that a homeowner owes on her mortgages is more than the home is worth it is considered "underwater." Relief is available to New Jersey "underwater" homeowners through a Chapter 13 bankruptcy "cram-down" or "strip-off." New Jersey homeowners can petition the United States Bankruptcy Court and request that their mortgages be cram-downed to the equity in the homes and the remainder of the loans stripped-off.
This means that homeowners who have multiple mortgages on their primary residence can take their mortgages and make them unsecured debt, thereby stripping-off all junior liens. This process applies to all subsequent mortgages as well. Therefore, second and third mortgages, and so on, would no longer operate as a lien on homes. Since it is then unsecured debt only a fraction will be repaid, and the remainder will be eliminated altogether.