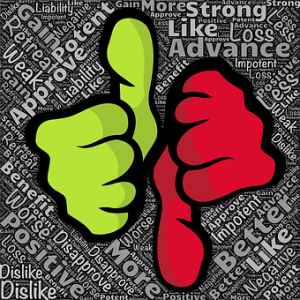 Our attorneys represents businesses and the people who own and run them.  One source of significant conflict in New Jersey business law are the fiduciary duties of the directors, officers and owners of businesses.
New Jersey business law imposes fiduciary duties on a company's directors and officers.  This also applies to joint owners, including shareholders in corporations, partners in partnerships and members  in limited liability companies (also known as "LLCs").  Essentially, under New Jersey law directors, officers and joint owners act as trustees to all of the business's owners.  They owe a duty of loyalty to the owners, including both the majority and minority owners.  As effective trustees, they must place the interests of the owners ahead of their own.  They also owe a fiduciary duty of care – they must exercise reasonable care in carrying out their duties.
Breach of these fiduciary duties open directors, officers and owners up to personal liability.  They may be sued for violation of these duties if any of the owners allege that they suffered harm, financial or otherwise, because of a breach of these fiduciary duties.