New Jersey business law presents no thornier area than business divorces – when a venture goes south and the owners – the partners, corporate shareholders or limited liability members – acrimoniously split up.  The Appellate Division of the Superior Court of New Jersey recently addressed such a painful business divorce in the case of Segura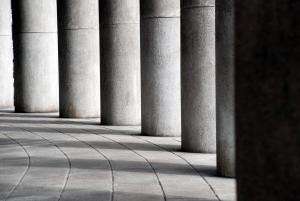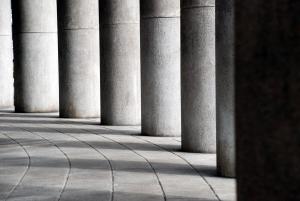 v. Shah.
Background: Christina Segura vs. Imran F. Shah
Christina Segura dated Imran Shah.  After about six months they decided it would be a good idea to go into business together, so they formed a partnership.  The partnership agreement allowed them to engage in virtually any profit-making business.