In an important New Jersey employment law ruling, the State Supreme Court held that an employer's decision to terminate or otherwise take action against an employee influenced by the discriminatory bias of a subordinate, rather than the decisionmakers themselves, nonetheless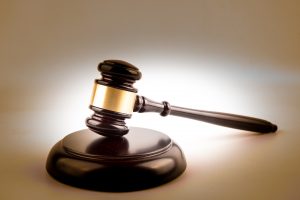 violates the New Jersey Law Against Discrimination.
Background: Meade's Employment
In the case of Michele Meade vs. the Township of Livingston, the Court explained that Michele Meade was the Township Manger for Livingston Township from 2015 until she was terminated by the Township Council in 2016.  She was the first female Township Manager in Livingston's history.  She was replaced by a male candidate although there were female candidates, and when her replacement quit he was replaced by another male candidate.