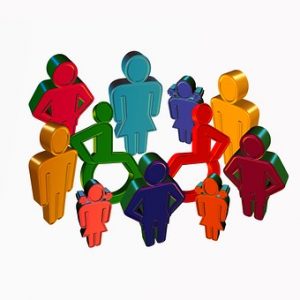 Our labor and employment attorneys represent employers and employees in cases of wrongful termination and discrimination.  This is an area of New Jersey employment law which generates considerable litigation.  New Jersey's Supreme Court recently issued an important opinion on when an employee may be terminated because her disability impairs her ability to perform the essential functions of her job.
Maryanne Grande had been a registered nurse for thirty years, and employed by St. Claire's Health System for ten years, from 2000 through 2010.  St. Claire's job description for a registered nurse included lifting fifty pounds from waist to chest "frequently" as an "essential" job function.  Grande suffered a series of injuries at work beginning in 2007.  Her final injury was suffered while she was preventing an overweight patient from falling.  Her doctor cleared her to resume full-duty work.  However, St. Claire's ordered her to undergo a physical with its own doctor, who said she could perform lifting only "occasionally," which it defined as "1-33% of the time."  However, the report also concluded that it was "improbable that this will significantly affect job performance ability."  The report also concluded that Grande could return to work with "altered duties."
Her own doctor again examined her and provided her with a form which said she could return to work with only certain limitations on lifting.  The next day Grande was fired.  She returned to her doctor, who cleared her to return to full-time duty with no restrictions.  However the termination was not rescinded.