New Jersey whistleblower retaliation lawsuits turn on the question of evidence.  This is a frequent area of dispute in New Jersey employment law.  A New Jersey appeals court recently examined the evidence necessary to establish a claim of whistleblower retaliation under the New Jersey Conscientious Employee Protection Act, New Jersey's Whistleblower Law, in the case of Carol Smith vs. Konica Minolta Business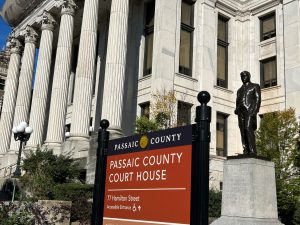 Solutions U.S.A., Inc.
Background
Carol Smith worked for Konica Minolta Business Solutions, U.S.A., Inc. ("KMBS") as a sales representative selling business document management technology and solutions for fourteen years.  She worked out of KMBS's Iselin office.  She used her own personal laptop throughout her employment.