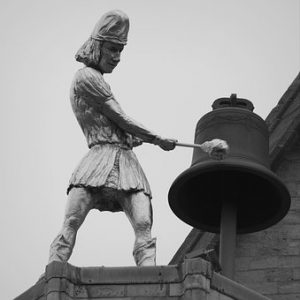 New Jersey employment law has some of the strongest employee protections in the United States.  A recent unpublished decision by the Appellate Division of New Jersey's Superior Court may have expanded those already strong protections.
New Jersey Whistleblower Laws
New Jersey has two main employment laws protecting whistleblowers.  The first is the common law rule established by New Jersey's Supreme Court in the case of Pierce v. Ortho Pharmaceutical Corp. in 1980, which prohibits an employer from retaliating against an employee in violation of a "clear mandate of public policy" found in legislation; administrative rules, regulations and decisions; and judicial decisions.  Thus, an employer may not discipline an employee for disclosing, objecting to or refusing to participate in a practice which violated one of these policies.