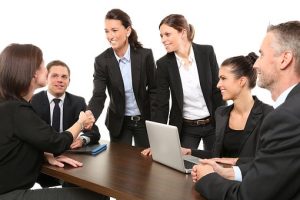 New Jersey has joined nine other states and the District of Columbia in enacting a law to require that employers must provide their employees with paid sick leave.  The law is among the toughest in the nation, and imposes many new requirements on employers.  Below are some of the most frequently asked questions about New Jersey's Paid Sick Leave Law.
What employers must provide paid sick leave?
Virtually all of them.