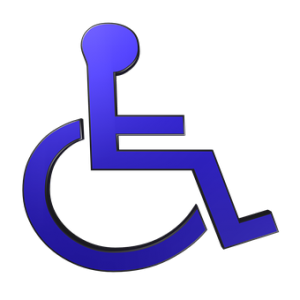 Our employment lawyers represent employers and employees in New Jersey labor and employment litigation.  Each employment case has two parts.  The first is liability – did the employer commit the wrongful act of which it is accused by the employee?  If the answer is no, the case is over; if the answer is yes, then the employee must prove damages.  One question which has bedeviled courts is whether unemployment compensation received by an employee should reduce the damages she can receive for lost pay resulting from an allegedly discriminatory firing.  The Appellate Division of the Superior Court of New Jersey has now answered this question with a resounding "no."
New Jersey provides a wide range of employment protections to employees.  These laws provide for a range of remedies if employees are the victim of unlawful conduct by their employer.  Some laws provide for recovery of damages for emotional distress.  Sometimes, in especially egregious cases, punitive damages may be available.  If the particular statutes provide for it, such as New Jersey's Law Against Discrimination (known as the "LAD") and the Conscientious Employee Protection Act (known as "CEPA"), if the employee is successful at trial the court may even order the employer to pay the employee's attorneys fees.
The basic element of damages in employment cases, however, is lost pay.  All other elements of damages flow from lost pay.  If an employee is unemployed for a year, the pay she would have made during that time is recoverable as damages if she wins her suit.  If after a year she then gets a job earning $10,000 per year less, the difference is recoverable as well.  If after a year she gets a job making the same or more money, her damages end when she gets the new job.