The Appellate Division of the Superior Court recently issued an opinion on New Jersey employment law discussing the nature of sexual harassment and when a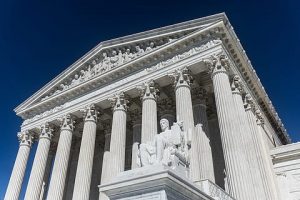 tort claim notice must be served in the employment context.
 
The Willis Case
In this case, Willis v. Walker, Fuller and the College of New Jersey, Ratarsha Willis was employed as a senior building maintenance worker by The College of New Jersey ("TCNJ"). Willis and Walker had a consensual affair, during with Walker recorded their tryst on his cellphone in flagrante delicto.  Willis did not report to Defendant Walker, but he could assign her work.  Walker advised Willis that he showed the video with other employees, including Fuller, because she was teasing Walker that "his penis was little."  Fuller, a supervisor, discussed the video with other TCNJ employees, but took no action to stop the conduct or report it to human resources.