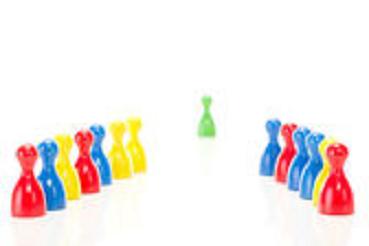 New Jersey employees in the private sector and many in the public sector are known as at-will employees. This means that employees may be fired at any time, for any reason, or for no reason. Employees, however, cannot be fired for retaliatory reason. New Jersey has expansive laws that protect employees from their employers' retaliatory conduct, including termination.
Employers can retaliate against employees in many different forms. Employers can retaliate against employees through harassment. For example, employers may try to reprimand, demote, or pass over for promotions employees who raise certain complaints or file certain claims. Another form of retaliation is firing an employee for engaging in certain activity.
However, not every termination or reprimand allows employees to have an actionable claim against employers. Instead, employees must engage in certain protected activity and the retaliatory conduct must be the motivation for the employees' protected activity.
New Jersey's Conscientious Employee Protection Act also known as New Jersey 's "Whistleblower" law makes it illegal for employers to retaliate against employees who object to or refuse to participate in an activity which the employees reasonably believe are illegal, criminal or fraudulent, or violates a clear mandate of public policy relating to public health, safety, welfare or the environment. Employers which retaliate against employees who object or refuse to participate in this type of activity can subject themselves to a lawsuit and significant consequences.
Continue reading