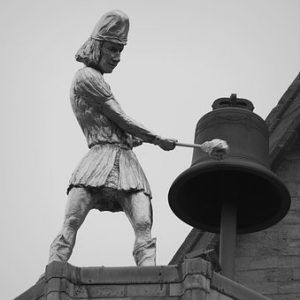 New Jersey employment law protects employees who object to or report illegal conduct by their employers.  New Jersey's whistleblower protections, particularly the Conscientious Employee Protection Act, have been recognized as the strongest in the nation.  The various sources of these protections are discussed below.
New Jersey's Common Law – the Original Protection
New Jersey's common law – the body of law derived from prior court decisions – holds that it is a civil wrong for an employer to fire an employee "in violation of a clear mandate of public policy."  What this has been interpreted to mean in the seminal New Jersey Supreme Court case of Pierce v Ortho Pharmaceuticals Corp. is that an employer cannot fire an employee in retaliation for the employee acting in opposition to a practice by the employer which was in violation of public policy, which in practice meant against the law.