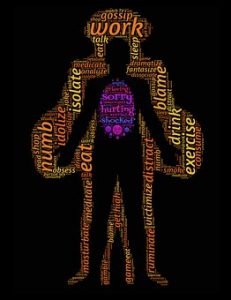 On March 28, 2018, the New Jersey Appellate Division granted an appeal and reversed a trial court employment law decision which had granted summary judgment in favor of the defendant employer the New Jersey Department of Human Services and against the plaintiff employee, dismissing all of his claims. In the case of Jerry Dean Rivera v. State of New Jersey Department of Human Services. The case was argued by Maurice W. McLaughlin, Esq. and Maurice W. McLaughlin, Esq. and Robert Chewning, Esq. wrote the briefs.
The case involved an employee who filed a complaint against his employer for discriminating against him based on his "disabilities," national origin, and race; retaliating against him for his reports of unfair and discriminatory labor practices; and creating a hostile work environment in violation of New Jersey's Law Against Discrimination ("LAD"), New Jersey's Conscientious Employee Protection Act ("CEPA"), and the common law under Pierce v. Ortho Pharmaceutical Corp.
As with most discrimination cases, one of the major issues was determining whether the employee was performing the essential functions of his job. This issue required determining whether regular attendance was an essential function of the employee's job, and, if so, what level was regained and whether the employer was required to accommodate the employee's absences. The Appellate Division concluded that the employee should be given the opportunity to establish that he was able to perform all of his essential functions with a reasonable accommodation. Because no discovery was produced by the employer relating to whether it could have accommodated the employee's absences either through a leave of absence or modified work schedule – combined with the fact that the employer's overall size and other available positions – the employee was denied a fair day in court.