The New Jersey Supreme Court recently issued an important employment law decision in the case of  Barila v. Board of Education of Cliffside Park regarding the ability of unions to bargain away employee benefits enjoyed under prior contracts.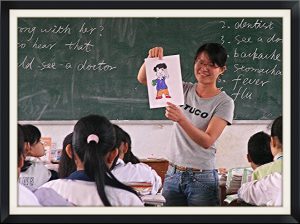 Benefits, such as time off, are terms and conditions of employment which may be bargained for in collective negotiations.  (The term "collective negotiations" is used in the public sector instead of "collective bargaining" because, unlike in the private sector, government employees do not have the right to strike under New Jersey employment law.)  The resulting contract (or "collective negotiation agreement") sets the terms and conditions of employment, provided the parties have bargained in good faith and the employees receive the minimum levels required by statute.
In this case, under prior contracts between the Cliffside Park Board of Education and the teachers union, including the most recent one in effect from 2012 through 2015, longer term employees could carry over and be paid for their unused sick days up to $25,000.  Not all employees could do so, however, because the New Jersey Legislature had passed a law limiting payment for unused sick time to $15,000 for employees who commenced work on May 21, 2010 or thereafter.  The statutory limit did not apply to employees who started work before May 21, 2010.