New Jersey employees have significant protections during mass layoffs under New Jersey employment law.
In 1988 the United States Congress passed the Worker Adjustment and Retraining Notification Act (the "WARN" Act).  The Act went into effect in 1989.  The purpose of the Act was to try to assist employees with large layoffs or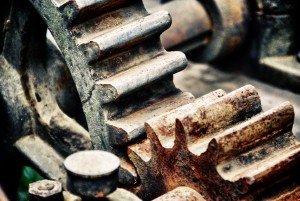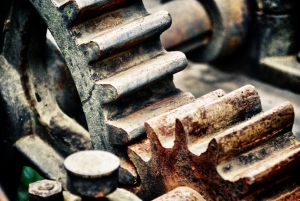 large plant or factory closures. The Act essentially required advanced notice and other assistance to workers so that they would have time to find other employment.
In December of 2007 New Jersey passed its own Act similar to the federal WARN Act which was officially called the Millville Dallas Airmotive Plant Job Loss Notification Act, but is often just referred to as the New Jersey WARN Act in reference to its federal counterpart.