In my last post I wrote about the Appellate Division case of In the Matter of Ambroise, which demonstrated that employees will get a fair hearing before the New Jersey Civil Service Commission and in appeals to state appellate Courts.  Another recent Appellate Division opinion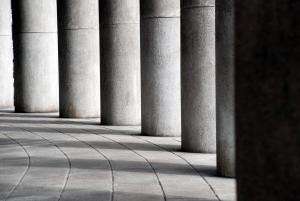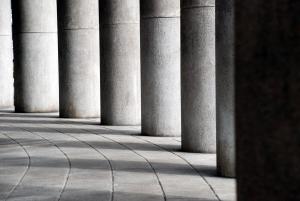 in the case of In the Matter of Christopher Dunlap, Fire Fighter (M1838W), Township of Hillside shows that the Civil Service Commission and Appellate Division are not afraid to call B.S. on employers when the situation warrants.
Background
Christopher Dunlap passed the civil service examination for firefighter, and his name was placed on the eligible list.  His name was certified for employment with Hillside Township.  He completed the application process, but was rejected by the Township for allegedly making a "material misrepresentation" on his application.  Making any "material misrepresentation" in the hiring process will cause an applicant to be removed from the eligible list.  The Township said that he failed to disclose juvenile charges against him.  Facts are everything, so I will quote at length from the Appellate Division's decision.