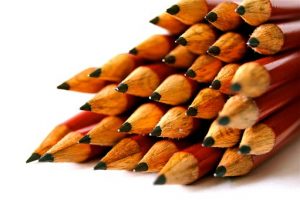 In New Jersey, certifications are generally required for all professional staff members in public schools and other institutions regulated by the New Jersey Department of Education.  There are various types of certificates based on the type of employment you are seeking (i.e., teachers, principals, school psychologist, etc).
Emergency certificates are issued to a limited amount of personnel within the educational services category including school social workers, school counselors, and associate library media Specialists.  For a full list of positions where emergency certificates may be issued, please visit New Jersey's Department of Education website.
The regulation governing emergency certifications is N.J.A.C. §6A:9B-5.12, which sets forth when, by whom, and for what reasons emergency certificates may be issued.  Emergency certificates may be issued at any point in the school year but, regardless of when they are issued, they expire on July 31st of each year.  They serve an important  purpose by allowing a board of education to apply for an emergency certificate for a candidate if that particular board of education is unable to locate a candidate with a provisional or standard certificate to fill the position.