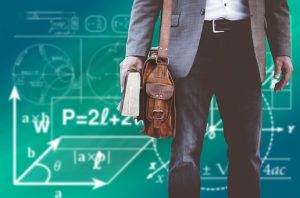 Our employment attorneys represent New Jersey public sector employees in disputes with their governmental employers.  One area in which we frequently see disputes is the failure to give a "Rice Notice" to employees whose employment may be affected by an action by their governmental employers.
New Jersey employees, including non-tenured employees, have the right to advanced notice whenever a governing body, such as a town council or a board of education, is going to discuss the employee's employment.  This notice is called a "Rice Notice" after the case of Rice vs. Union County Regional Board of Education, which upheld the right.  Normally, under New Jersey's Open Public Meetings Act, personnel actions must be discussed in closed session unless all the affected employees request in writing that the discussion be held in the open during the public session of the meeting.  The Rice Notice gives the employee the notice they need  to actually exercise that right.
In the recent case of Kean Federation of Teachers vs. Morell, the Appellate Division of the Superior Court of New Jersey had the opportunity to take a fresh look at the requirements for a Rice Notice.  In that case the Court was faced with a situation where the Board of Trustees of Kean University delegated the task of evaluating recommendations by the University President for the retention or dismissal of faculty members.  The subcommittee evaluated the University President's recommendations and made its own recommendations to the Full Board.  The full Board of Trustees then voted on those recommendations without discussion.  The Board argued that because it did not actually discuss any employment matters, but just voted without discussion,a Rice Notice was not necessary.