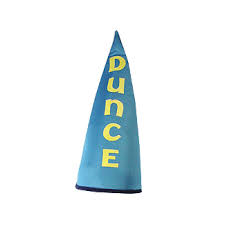 Earlier this year the Enquirer published an embarrassing story with text messages and photos of Jeff Bezos, the owner of Amazon and the richest man in the world, with his mistress.  Bezos also owns the Washington Post, which has investigated the Enquirer's relationship with President Trump, and published critical stories about the Enquirer.  The same day the story was published, Bezos and his wife, the author MacKenzie Bezos, announced their divorce.  Bezos tasked his security chief, Gavin de Becker, with investigating how the Enquirer obtained the text messages and photos.
Then, on February 7, Bezos posted a blog post accusing the Enquirer of threatening to post more embarrassing photos and text messages if Bezos did not drop the investigation.  Bezos claimed that the threats were made by a lawyer for the Enquirer through email.
And thus, if true, the National Enquirer has taught us all a great lesson about what not to do in negotiations.