magbo link magbo.cc Invite codes: 8U8VIGPTRP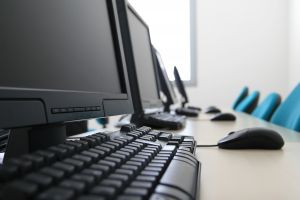 It has become common to hear news stories about employees who posted something on their personal Facebook, or other social media sites, and then got fired as a result of that post. Indeed, employers have, more and more, started to use social media sites as a way of monitoring their employees, even to the point of requiring passwords or access to otherwise "private" websites or submissions.
However, beginning on December 1, 2013, New Jersey will follow the growing trend in other states in enacting legislation which will bar New Jersey employers from asking employees or potential employees for access to their personal social media accounts. This comports with the recent New Jersey law enacted in 2012 which bans colleges from requiring applicants to provide social media account passwords.
This new law specifically prohibits employers from requesting or requiring employees' usernames, passwords, or other access to personal accounts on websites such as Twitter and Facebook. Further, employees cannot even waive this right. Any waiver of this right is deemed void.
Continue reading