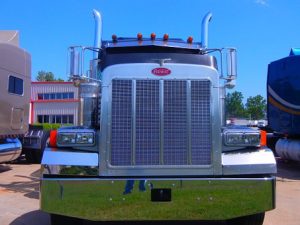 The transportation and disposal of solid waste in New Jersey is a heavily regulated industry.  The statutory and regulatory framework of New Jersey sold waste law is complex.  Attorneys from our firm have significant experience counseling and representing solid waste companies in all aspects of their businesses.
This regulatory complexity starts at the beginning of a solid waste hauler's lifecycle.  A business or person who wants to get into the business of hauling solid waste must make an A-901 application to the New Jersey Department of Environmental Protections, undergo a rigorous background investigation, and obtain a certificate of public convenience & necessity (CPCN).  The operation of the business is also governed by a complex regulatory scheme, including the registration of vehicles, the types of waste which can be handled, and what can be done with it.
And, of course, a solid waste hauler is a business just like any other business.  It will have the multitude of issues any business has.  It will have disputes with its customers.  It will have labor and employment problems.  Competitors will try to take its business.  The owners will have disputes between themselves.  It will need to collect delinquent bills.