A recent New Jersey construction law opinion by the Appellate Division in the case of CNJ Construction Corporation vs. Autobuilders General Contracting Services, Inc. illustrates just how important the precise language in a construction contracts is, and just how important it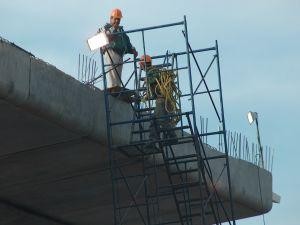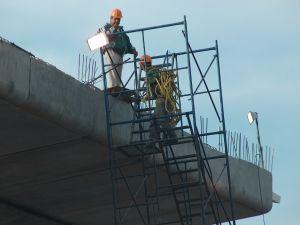 is to have a well-written contract.
The Case of CNJ v. Autobuilders
Autobuilders General Contracting Services, Inc. was general contractor on a project for the construction of a Maserati dealership in Morris County.  Autobuilders entered into four subcontracts with CNJ Construction Corporation for demolition, concrete, steel and site work on the project.  Each of the subcontracts contained a provision that Autobuilders could terminate the contracts for cause if CNJ failed to perform, but had to give CNJ three days written notice prior to termination, during which time CNJ could cure the default and avoid termination.  The notices had to be delivered by certain specified means, which did not include regular mail.  No notice was required if CNJ abandoned the job.  The contract provided that if CNJ was terminated for cause, it would be liable for any increased cost incurred by Autobuilders for completing its work on the project with other subcontractors.