The Appellate Division recently issued a N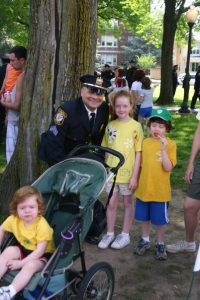 ew Jersey employment law decision in the case of Levis v. City of Hackensack which should be instructive to New Jerseycivil service employees settling disciplinary charges.
Background
Richard Levis was a lieutenant on the Hackensack Police Department a civil service jurisdiction.  He filed suit against Hackensack for breaching the terms of a settlement agreement resolving earlier disciplinary charges against him.