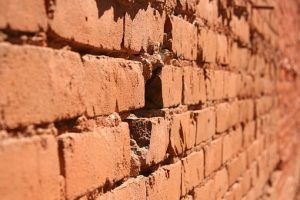 Disputes over construction projects can be costly, time-consuming, complex and unpredictable endeavors.  Arbitration is a mechanism often used to avoid these pitfalls by many in New Jersey construction law.  Attorneys from our firm have significant experience in litigating and arbitrating construction disputes.  One of the most contentious areas is whether a dispute is subject to arbitration or whether it may be litigated in court.  Even more complex is trying to figure out which parts, if any, are covered by an arbitration in multi-issue disputes.  New Jersey's courts recently faced just this problem and issued an important precedential decision.
Construction Arbitration
Arbitration is an alternative dispute resolution process which is popular in the construction industry.  It is voluntary, so it can only occur when the parties agree to use arbitration.  In New Jersey's  construction industry this generally occurs in the contract for the construction project.  Agreements to arbitrate are favored under New Jersey construction law, and courts normally enforce them.