The Appellate Division recently issued an important New Jersey employment law decision concerning the due process rights of tenured teachers.
Tenured teachers have significantly more protections than untenured teachers.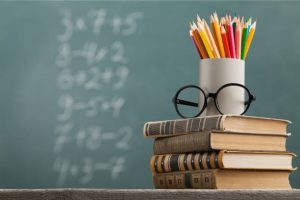 An untenured teacher is essentially an "employee-at-will" who may be terminated without cause; however, an untenured teacher has the right to require that her board of education discuss her termination in public session.  Thus, the board cannot discuss an untenured teacher's employment without first giving the untenured teacher formal notice of the intention to discuss her employment and the opportunity to require that it be held in public; this notice is referred to as a "Rice Notice" and derives from the Open Public Meetings Act.