How a New Jersey public employment position is classified can have enormous effects on an employee's rights.  This blog describes some of the details about how the New Jersey Civil Service Commission classifies New Jersey Civil Service jobs, and what the consequences of those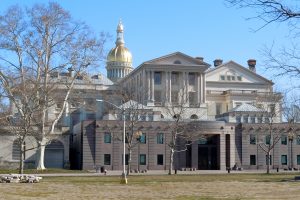 classifications are.
 
Some terms
Under New Jersey Civil Service Law, jobs are classified by "titles."  Titles are based on duties, responsibilities, and qualifications.  "Career service" employees serve in "classified" titles, "unclassified employees" serve in "unclassified" titles.