Appellate Division Demonstrates Why It Makes Sense to Pursue Civil Service Disciplinary Appeals.
New Jersey civil service employees have protections which other employees do not.  The heart of this is the opportunity to appeal major discipline imposed by their employers.  A recent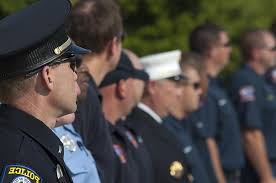 New Jersey appellate decision in the case of In the Matter of Malikah Spencer, Essex County, Department of Corrections, demonstrates that this process gives New Jersey civil service employees a fair hearing in these appeals, and demonstrates why civil service employees should pursue appeals of employer imposed major discipline.
Background