The Appellate Division recently issued a decision exploring the limits of progressive discipline in New Jersey civil service discipline in the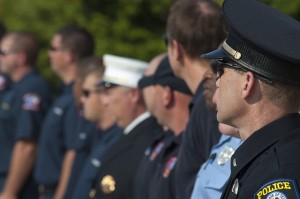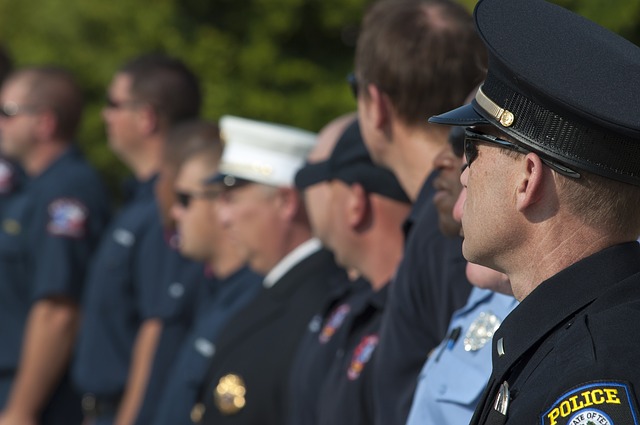 case of Matter of Collins.
Background
Darius Collins was a senior corrections officer at Norther State Prison.  He had been a corrections officer for more than two years and had no prior discipline.  On January 6, 2019, he was the patrolling supervisor of prisoners in a high security unit.  Collins admitted that he left a gate between two floors open.  This allowed two prisoners to leave their tier to take unauthorized showers.  When they got back the contents of their cells had been destroyed.  The prisoners then became out of control and a ten man extraction team was required to get the two inmates back under control.