The Appellate Division of the Superior Court recently issued an opinion illustrating several important points regarding construction liens under the New Jersey Construction Lien Law and collection of payment under the New Jersey Prompt Payment Act.
Background
In that case, Prime Time Construction, LLC vs. Vimco, Incorporated, , Prime Time Construction, LLC was the general contractor on three construction projects in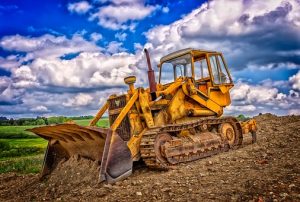 Paterson.  The properties were owned by three limited liability companies which were related to Prime Time.  Prime Time executed written subcontracts with Build Logistics, Inc. ("BL") to do the masonry and excavation work on the projects.  BL executed a written contract with Vimco to provide materials for two of the projects.  Vimco provided the materials directly to BL; it had no contract with Prime Time or the owners.  Prime Time paid BL the full amount under the contract for all the work it performed and materials it provided.  However, BL abandoned the project and failed to pay Vimco.