As we have explained here before, the New Jersey Civil Service appeal process gives civil service employees a meaningful avenue for appealing discipline imposed by their government employers.  However, a recent appellate opinion is a good reminder that this meaningful avenue for appeal is a two-way street.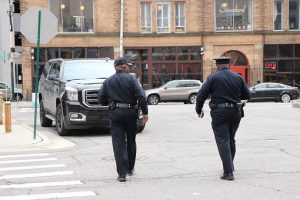 The New Jersey Civil Service Appeal Process
When a governmental employer wants to discipline employees with civil service protections, it must first give them a Preliminary Notice of Disciplinary Action (a "PNDA") listing the charges and specifications against them.  Employee then have the right to elect to have a hearing, and whether they do nor not, when final discipline is imposed, the employer must then give the employee a Final Notice of Disciplinary Action (an "FNDA").  For major discipline (a fine or suspension of more than five days, or termination), the employee has 20 days to file an appeal.