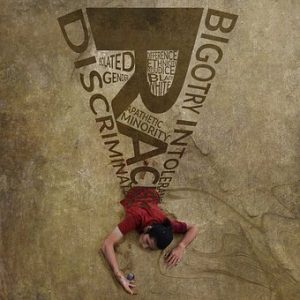 When an employee is being harassed or disciplined in his employment as a result of discrimination or retaliation for the employee's objections to illegal conduct, there are multiple laws which may provide relief to the employee.  These include, for instance, New Jersey's Law Against Discrimination (the "LAD") and New Jersey's Conscientious Employee Protection Act ("CEPA," also known as the "Whistleblower Law.")
Both Acts may allow the employee to bring a lawsuit against the employer for a wrongful termination or other adverse employment action (i.e. demotion), as well as harassment.  When an employer is wrongfully disciplining or retaliating against an employee, it is important for the employee to preserve and maintain records of the wrongful conduct of the employer in order to support her claim that she suffered a wrongful employment action.  However, employees need to be cautious in what records they preserve and how they preserve those records.
In the case of Quinlan v. Curtiss Wright Corporation  Joyce Quinlan believed that as a result of gender discrimination, her employer had passed her over for a promotion. She then began copying confidential human resources files which she believed supported her claim that she was being discriminated against and she produced the copies in the course of discovery during litigation.  The employer later fired her for "taking" the records (while litigation was ongoing).  Quinlan then amended her complaint to include the claim that she was retaliated against for essentially participating in the LAD suit against the employer.  The Law Against Discrimination  not only prohibits employment discrimination on the basis of a protected classification (gender, nationality, religion, race, etc.), but it also prohibits retaliation against a person for opposing discrimination, filing a discrimination complaint, or participating in a LAD proceeding.