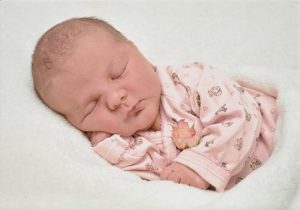 New Jersey's Law Against Discrimination gives employees some of the strongest legal protections against discrimination and harassment in the nation.  However, these protections have recently been expanded.  In one of his last acts as governor, Chris Christie signed the Legislature's amendment to the Law Against Discrimination its protections to include mothers who are breastfeeding.
The New Jersey Law Against Discrimination
The Law Against Discrimination was enacted in 1945, placing New Jersey at the forefront in protecting employees' from workplace discrimination.  Indeed, the Law Against Discrimination was the first statewide civil rights enforcement law.  Since then it has been amended many times by legislation and court decisions, always expanding and strengthening New Jersey's protections against discrimination.