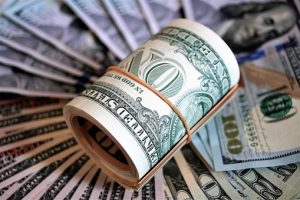 Some of the areas in which businesses make their largest investments of time and expense are trade secrets (including customer lists) customer relations and client development, and employee development.  However, these interests may conflict, especially when highly placed employees leave a firm.  This is an area of potentially bitter dispute in New Jersey business law and employment law.
Businesses have many trade secrets, but the most important of these is often information regarding its customers.  Because of intense competition, and the time, effort and expense which businesses invest in cultivating their clients, customer lists, especially customer lists in service industries, are protected by the common law and New Jerseys Trade Secrets Act.
Businesses also invest significant expense in training and developing their employees, even aside from salary and benefits.  Thus, New Jersey business law and employment law imposed a duty of loyalty on employees, even those who do not have a restrictive covenant.  This duty of loyalty prohibits employees from competing with their employers while they are employed.  An employee may not induce her employer's employees or customers to leave her employer, nor may she appropriate her employer's trade secrets.  The employee may plan to leave, and if the employee does not have a restrictive covenant she can even seek employment with competitors or even set up a business entity which will compete with the employer after she leaves. However, the employee cannot go beyond the planning stage while still employed.